1.15.2011
Now that Christmas is over, here is bright and fun new kit from The Design Girl to scrap all your pics. Be Jolly is available now at ScrapMatters. Preview is linked!
1.14.2011
Laurie's Scraps is releasing this awesome New Year's Kit today. Lots of fun elements and lots of sparkle for a new year! It's available here:
Laurie's Store
Gotta Pixel
Digital Scrap Cafe
Here's my take on it. Have fun!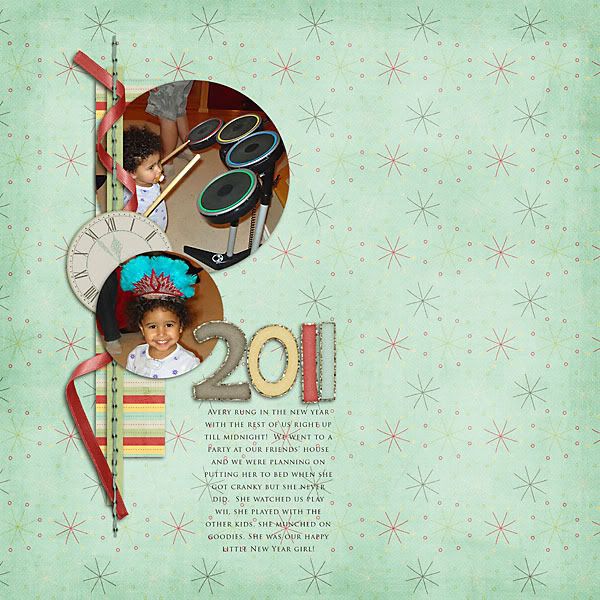 This week, Trixie Scraps is releasing Pigskin Party just in time for Superbowl Sunday 2011! This kit and coordinating pieces are perfect for scrapping your Superbowl party, your own football pics, or some bright, fun everyday pages, too.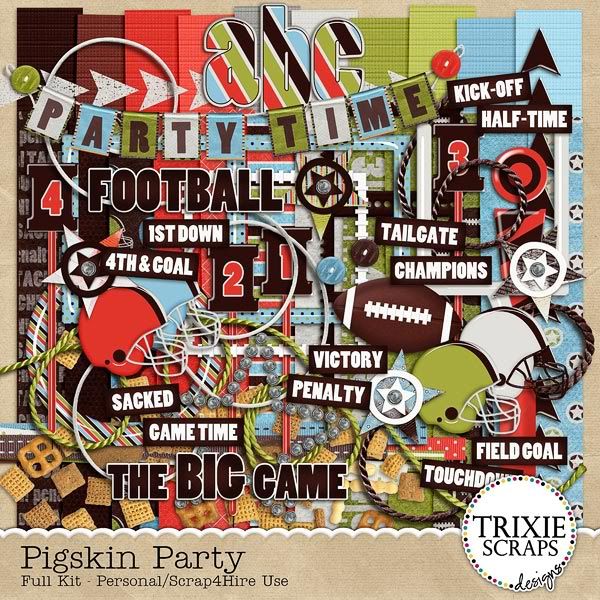 Trixie Scraps
Scrap Matters
Gotta Pixel
Scrapbook Bytes
Funky Playground
Here's one from me!
The add-on pieces include a bonus set of alphas, a great set of element/frame clusters, fabulous quickpages and wordart, and a blogwear set, too!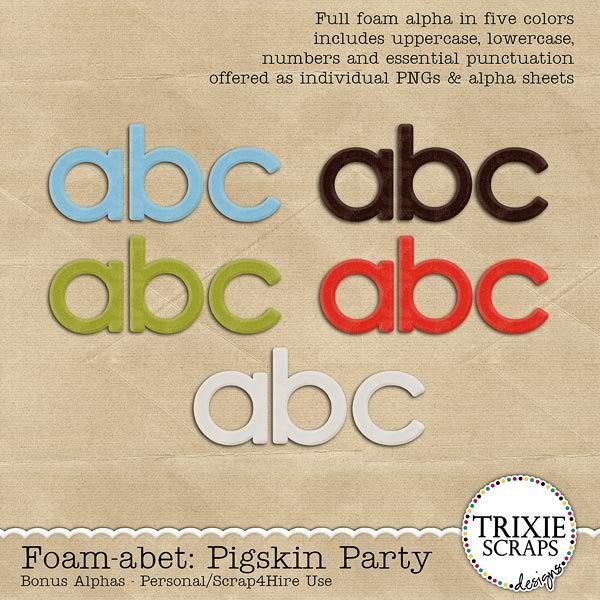 Trixie Scraps
Scrap Matters
Gotta Pixel
Scrapbook Bytes
Funky Playground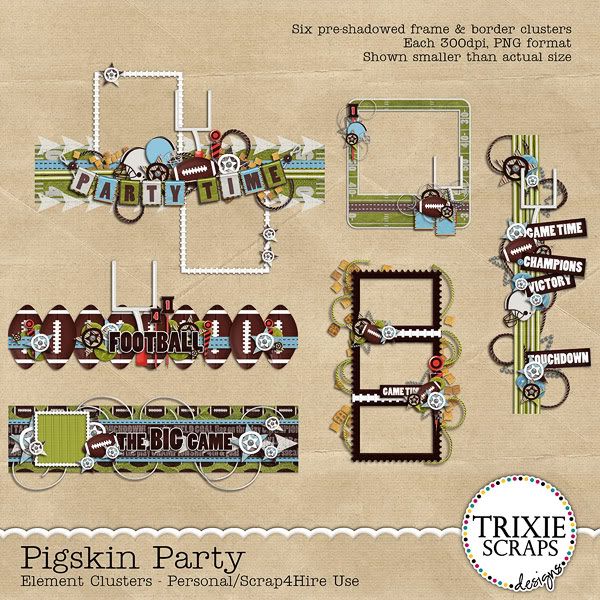 Trixie Scraps
Scrap Matters
Gotta Pixel
Scrapbook Bytes
Funky Playground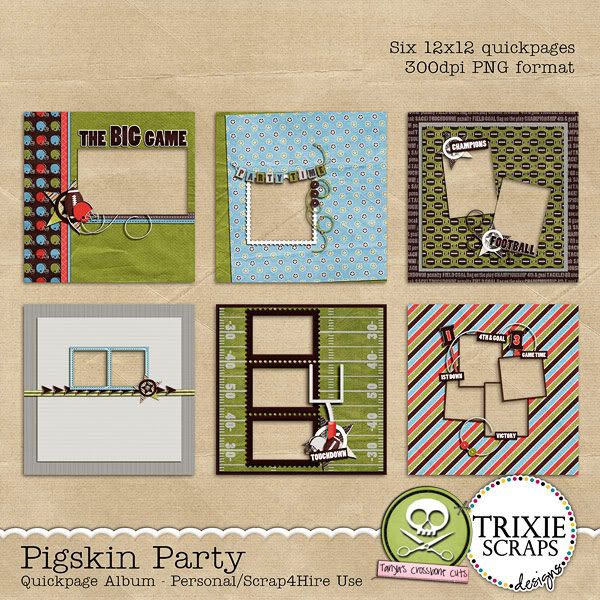 Trixie Scraps
Scrap Matters
Gotta Pixel
Scrapbook Bytes
Funky Playground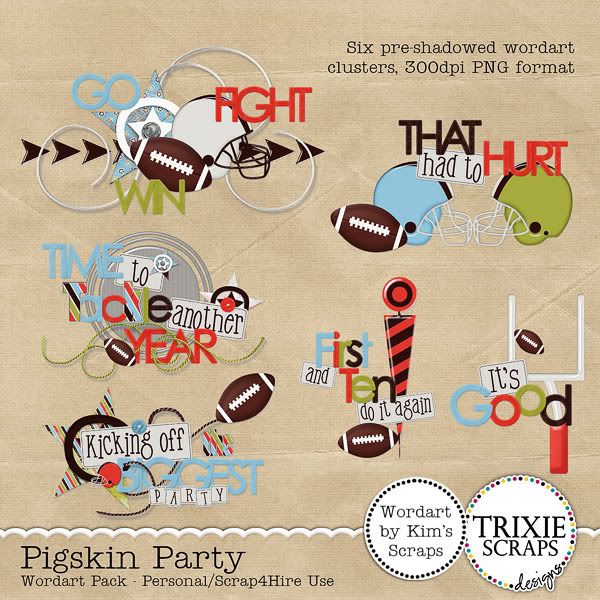 Trixie Scraps
Scrap Matters
Gotta Pixel
Scrapbook Bytes
Funky Playground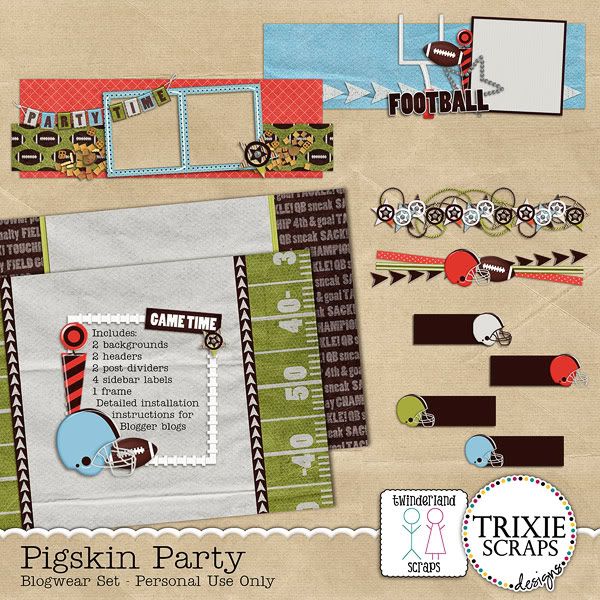 Trixie Scraps
Scrap Matters
Gotta Pixel
Scrapbook Bytes
Funky Playground