Here is a fun new kit out by Trixie Scraps. It's called Happiness in a Cup. It was originally designed as a kit devoted to coffee but she also added hot chocolate, tea, and other caffeine elements. I, of course had to use it for Diet Coke...LOL. I love the colors and the gorgeous papers. She is using this as part of the Grab-a-Byte sale at Scrapbook Bytes. Each part of the kit is $1. Individual previews are linked.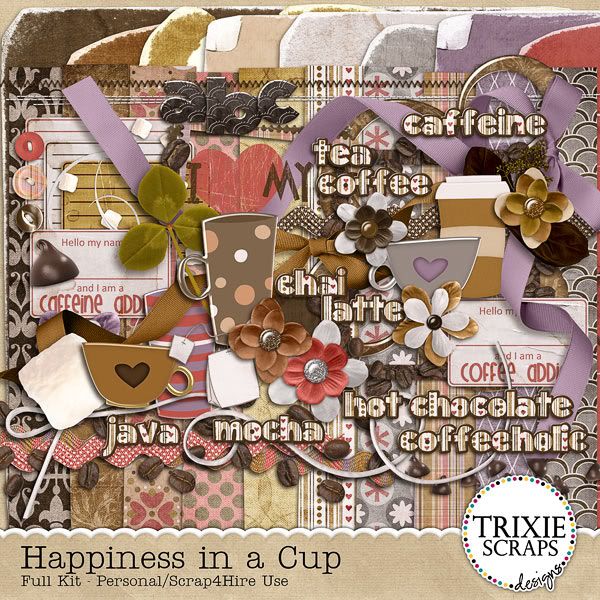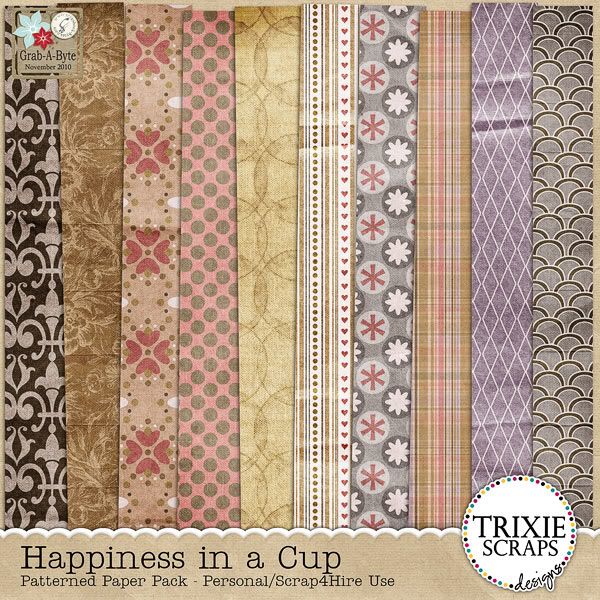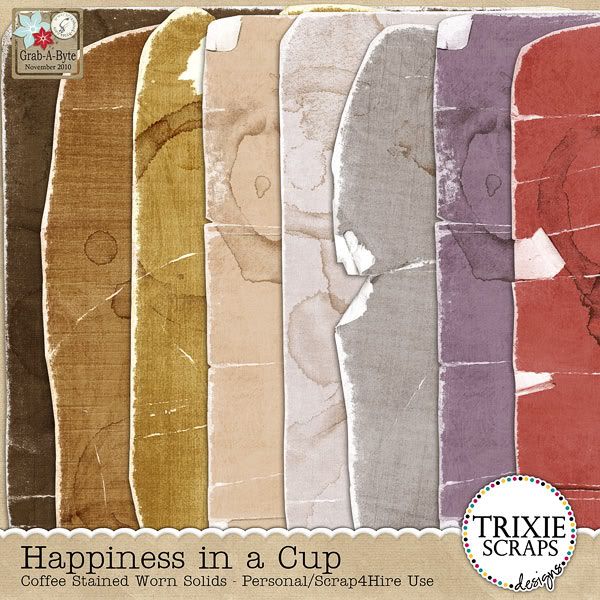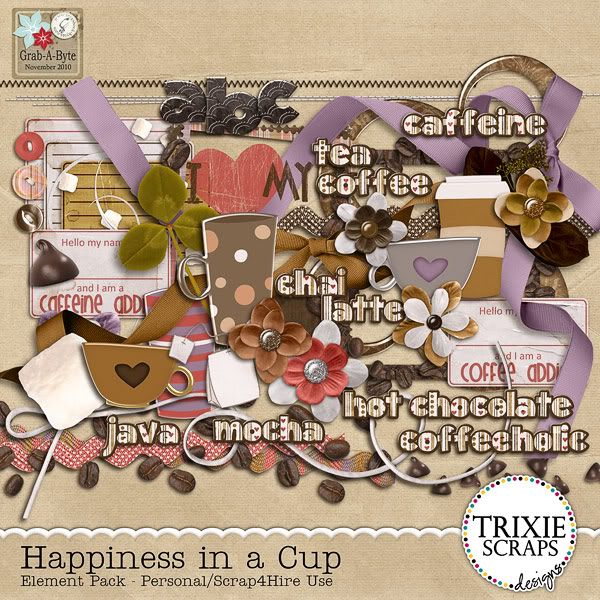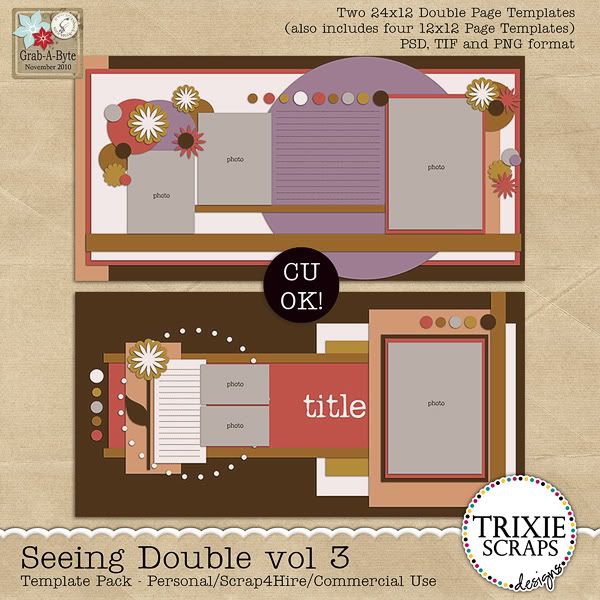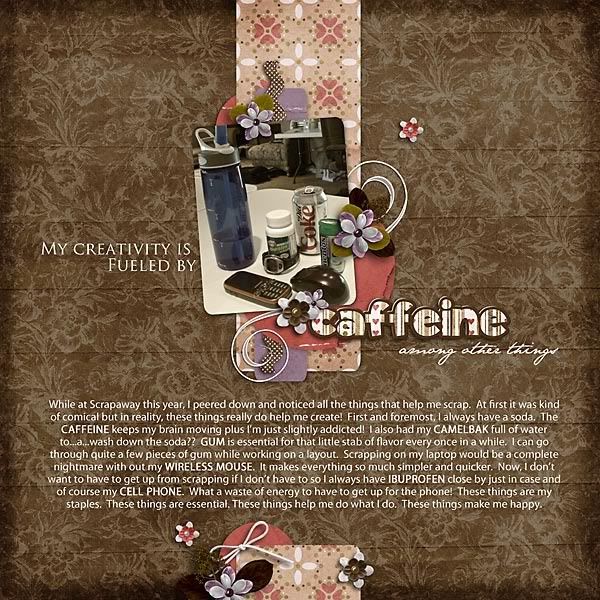 As a guest designer at Funky Playground Designs, Trixie Scraps is releasing
Bring on the Rain
but the only place you can get it right now is FPD. It's a beautiful kit about dealing with the harder things in life but it's very versatile and you can use it for almost anything.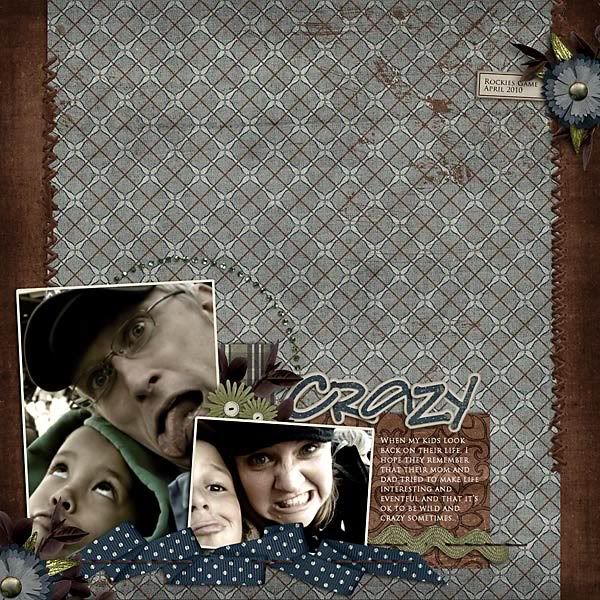 Lastly, Trixie Scraps and Connie Prince have decided to do some monthly collabs under the name of North Meets South Studios. One thing the will be offering every month are templates and I LOVE templates so I'm quite excited. :)