OK, I'm trying a little something new today. As I sat fiddling around on my laptop this morning, I decided I'd try and come up with a template I could give away here on my blog. It was fun and quick and the page I made with it was pretty stinking cute too. So if there are a lot of downloads, I may just do it again. So leave me some love and let me know what you think!
You should know, I am a very simple scrapper. I am NOT a cluster queen. I don't love tons of elements and I don't even like titles most of the time so my templates will be pretty simple. But feel free to just use them as a basic start to your page and go as crazy as you want!
And FYI, I had to make my template true Cougar Blue for my BYU Cougs who just made it to the Sweet 16. Woot woot!
Thanks everyone...have fun! Preview is linked or
DOWNLOAD HERE
.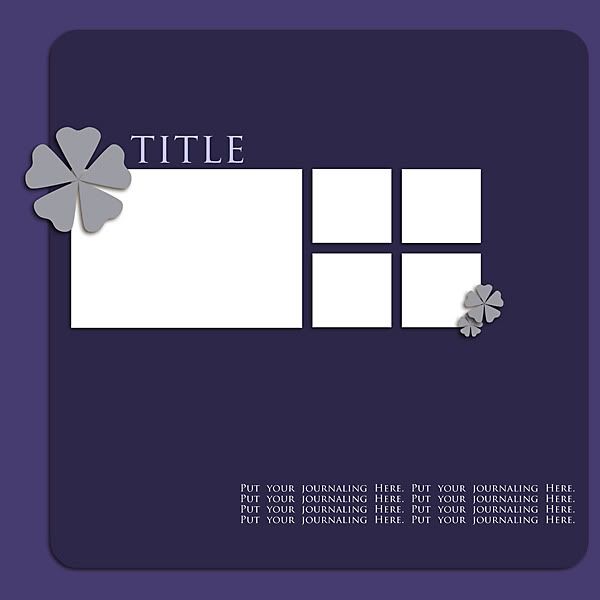 I made my page using the Jay Bird Street kit by Dream Big Designs.