It's a good Monday for StashHappy!
StashHappy wants to announce the Grand Opening of her store at Enchanted Studio Scraps! She is opening the store with not one, but TWO brand NEW kits!
First is Happy Day. Not only is there the kit, but a pack of Quick Pages too!
Here's my layout!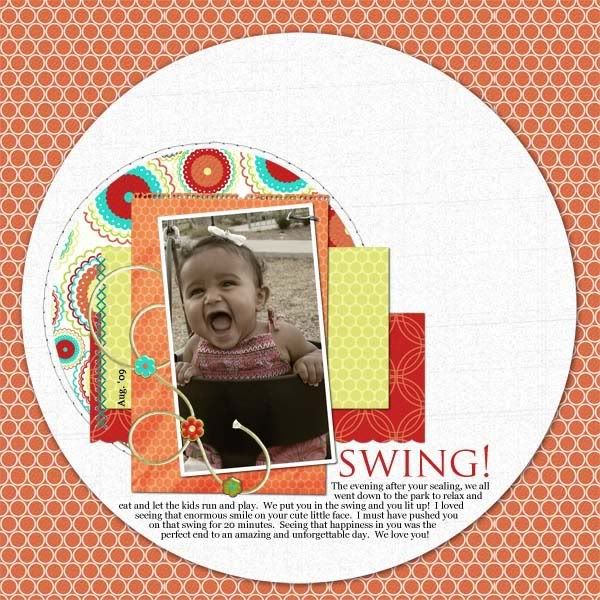 She also is releasing Tangerine Rush...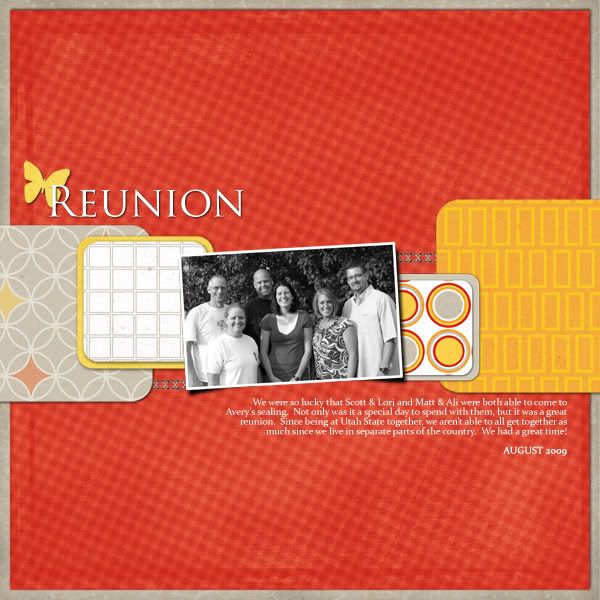 I love orange so these kits made me HAPPY. :) Enjoy...they are 40% off all week long.