Trixie Scraps has some GORGE stuff coming out today. Take a look:
This is Viva La Vino! It's a collab with Steel City Scraps. Isn't it deep and rich and yummy?? It's available now at The Digichick through the end of May. Previews are linked.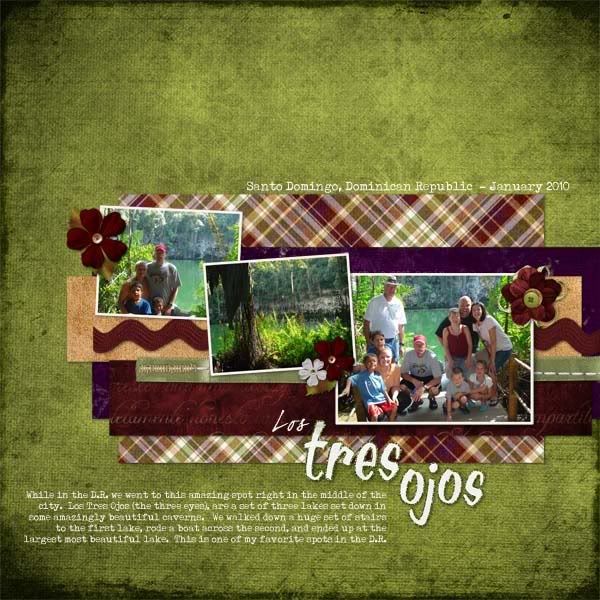 Here is another awesome Grab Bag if you are doing Project 365. It's perfect to get all those Mother's Day pics scrapped! Pick it up now at ScrapMatters.

And yet another set of amazing blogwear made with Trixie Scraps Defining Me kit, also available at ScrapMatters.