Lots of fun things today. We'll start off with this fun new template set from Laurie's Scraps. If you like circles, you'll be in love! And there are some really fun text paths to play with too. It's available now at
Laurie's store
or at
Digital Scrap Cafe
.
I was telling some friends the other day that the "in" color palette right now is orange and pink. And then the Design Girl came out with this kit this week. Was I right or what? Isn't this kit amazing? You can pick up I Scream, You Scream now at
ScrapMatters
.
Now last but not least...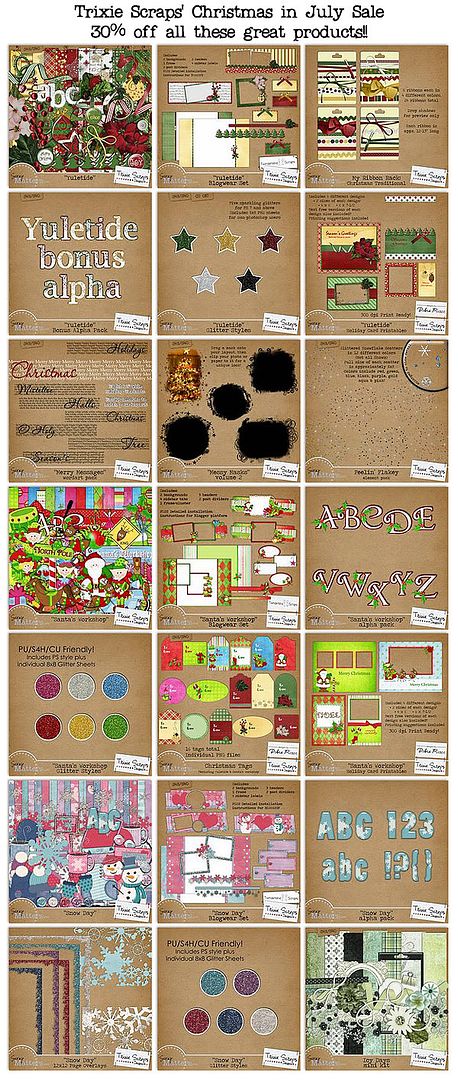 Trixie Scraps also has two new Christmas products coming your way. She's created a worn paper add-on for her existing Christmas kit, Yuletide, and another set of date stamps. These ones are specific for the winter holidays.
Yuletide Add-on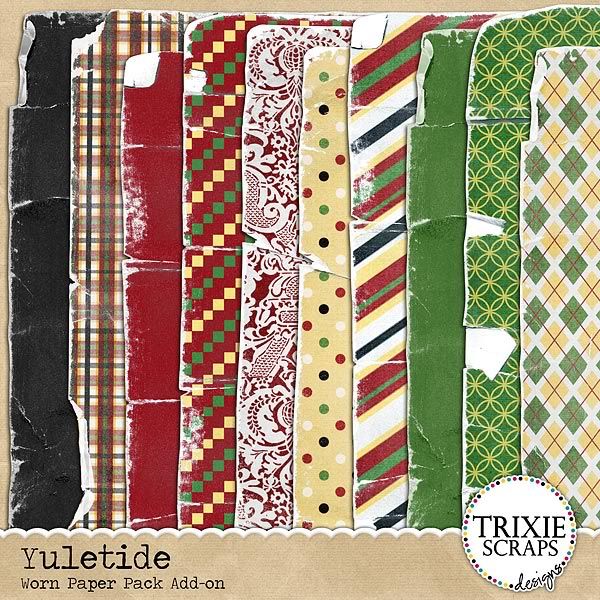 Stamped, Dated, Stated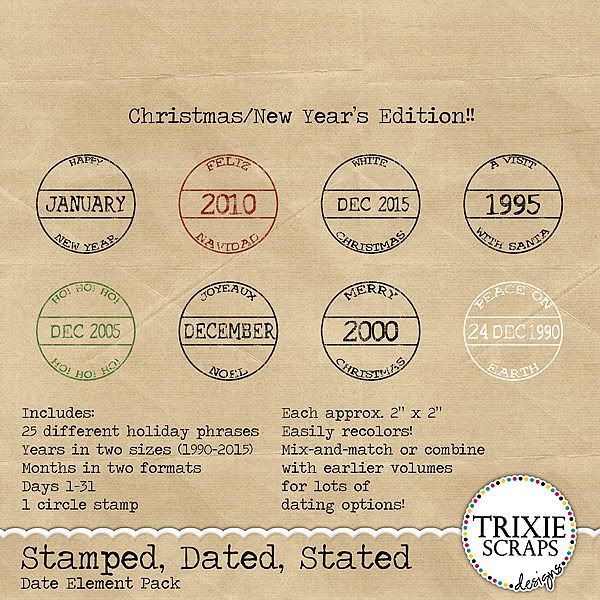 Trixie Scraps is also re-releasing Viva Lo Vino but this time at ScrapMatters. This is one of my very favorite kits!
Viva La Vino Bundle
Of course, you can also purchase each of them individually as well.
Viva La Vino kit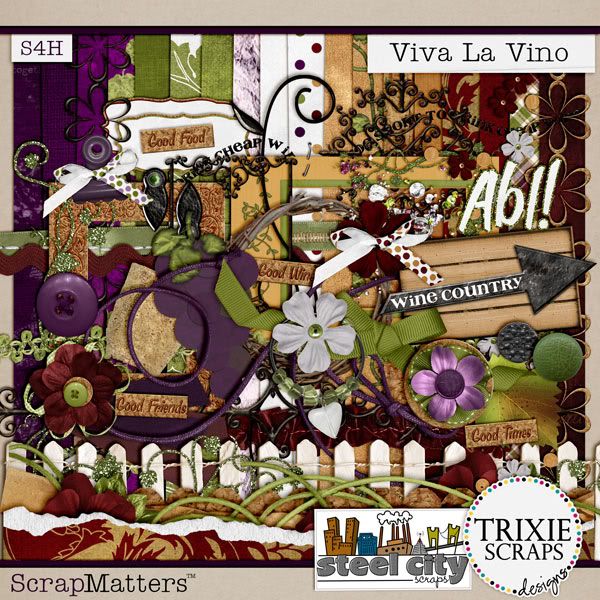 Viva La Vino Quickpages