Hey everyone! I have good news and bad news today. The good news is it is Friday which means there are some fun new releases today. I'll start with Laurie's Scraps. If you have little boys who like little (or big) cars, this kit is perfect!
The Need for Speed
is available NOW at Laurie's Store and is 20% off this week.
If you hop on over to
Laurie's Blog
, you can also download this FREE add-on alpha. So what are you waiting for? Move it!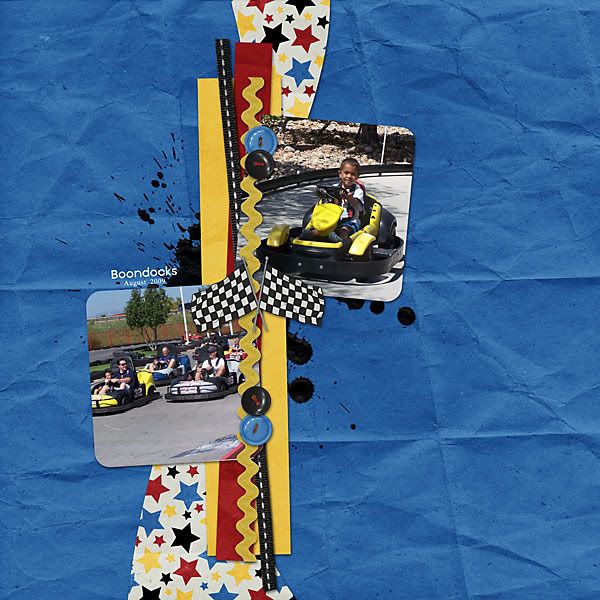 Now for the bad news. :(
The Design Girl
has 8, yes EIGHT, new mini-kits in her alpha collection but ScrapMatters has been down since yesterday and we're not sure when it will be up again. So I couldn't get any previews for you. Grumble...grumble... Here is a sneak peek though that she released yesterday and a couple of my layouts so hopefully you can get the idea. These are such cute kits! I'm totally in love with them.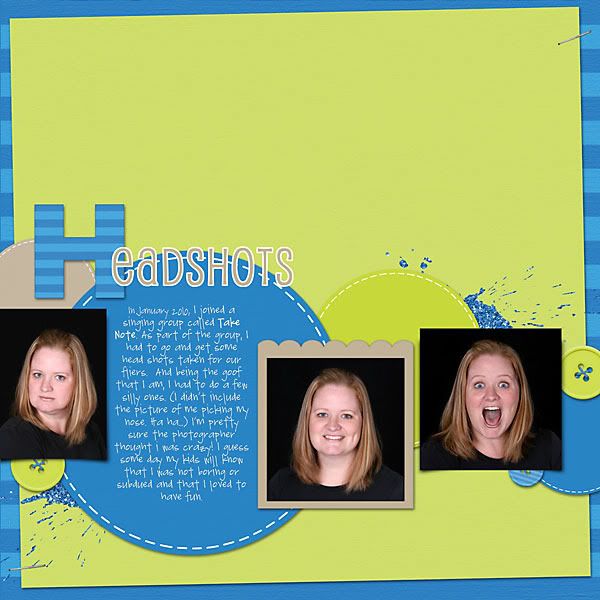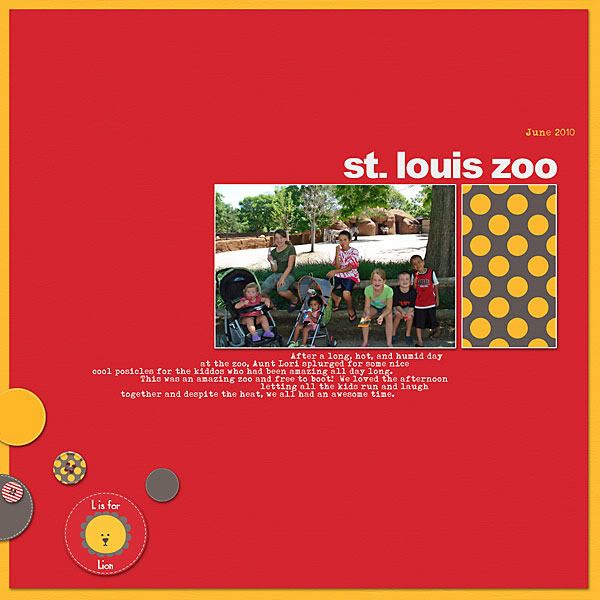 Last but not least, everyone who was hoping to do the speed scrap last night with Trixie Scraps, it had to be canceled because ScrapMatters was down but it will rescheduled. Have a great weekend!