Hey everyone...first, don't miss a smoking deal on some amazing product. Trixie Scraps Designs is a Featured Designer this month at SM. Here's the deets!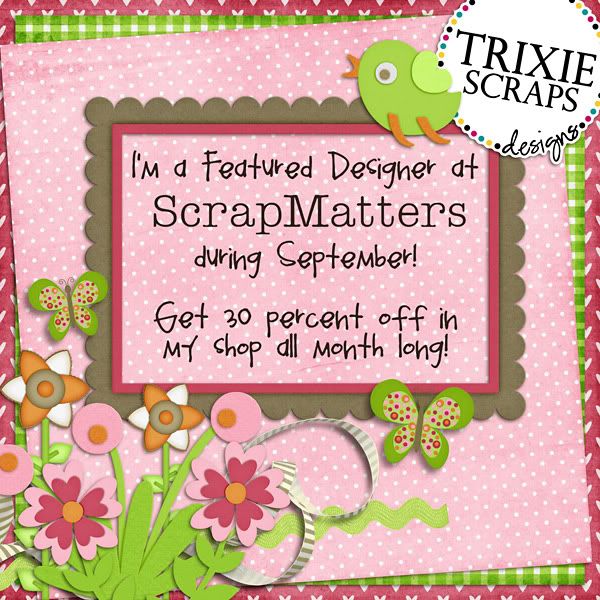 Another big piece of news...Trixie Scraps is opening a NEW store at
Scrapbook Bytes
. And to celebrate you can get ALL her products for 30% off there as well!
Trixie Scraps is releasing two goodies for you all this week. They are available at all of her stores!
First up this week, she's bringing Berry Beauty to all her new stores. This kit was available through The Fix at DSA a few months back, but for those of you that haven't got your hands on it yet, it's now available in all her stores.
Scrapbook Bytes
ScrapMatters
Gotta Pixel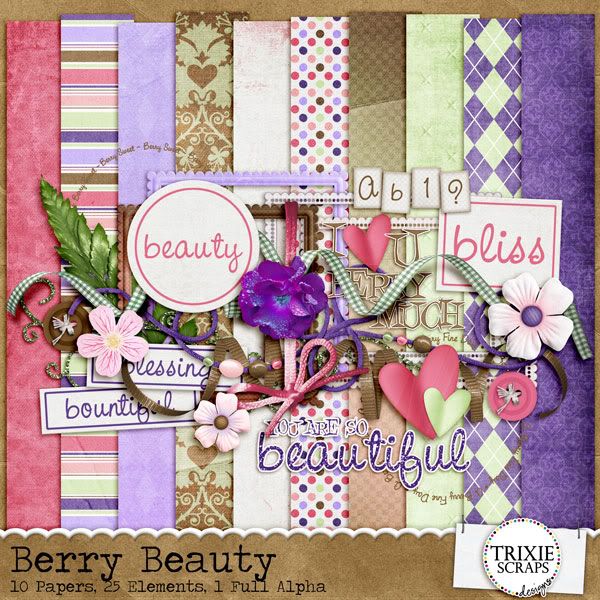 Also this week, she's featuring Star Struck Templates Vol. 4 which features the work of the very talented CT Star Stacy.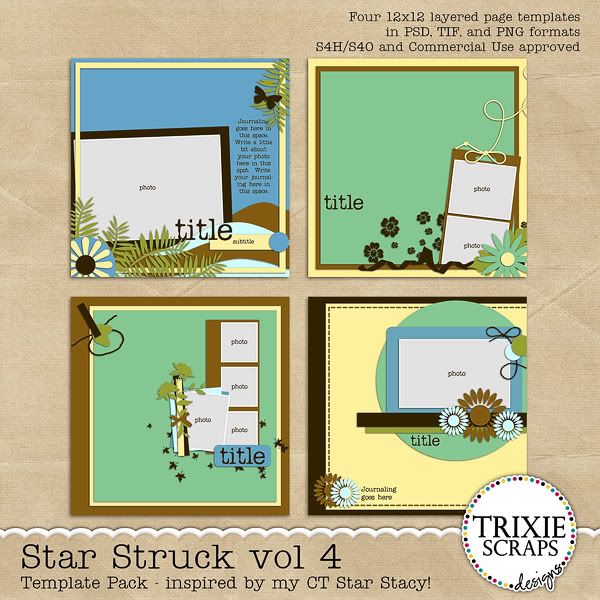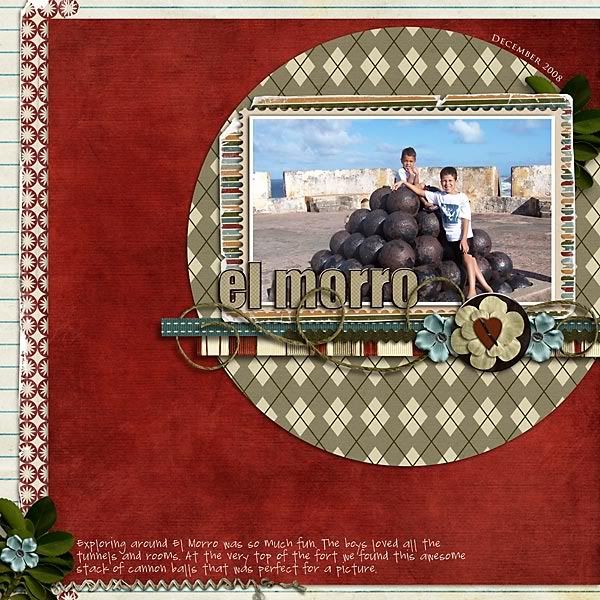 These are also available at all her stores. Have fun!
Scrapbook Bytes
ScrapMatters
Gotta Pixel