So, let's get right to the new goods for this week! This week, all of these releases are available in any of Trixie Scraps' stores - shop where you like! The best price is available in her personal store - check the newest releases category and get 40% off, this week only!
Trixie Scraps
*
Scrap Matters
*
Gotta Pixel
*
Scrapbook Bytes
This week, she has a brand new, "everyday" kit releasing. "Every Day with You" contains 18 papers, 45 elements and 1 alpha. It's perfect for expressing your affection to your loved ones, and is filled with plenty of versatile elements that make it perfect for use with boy or girl photos, family photos, special events and more!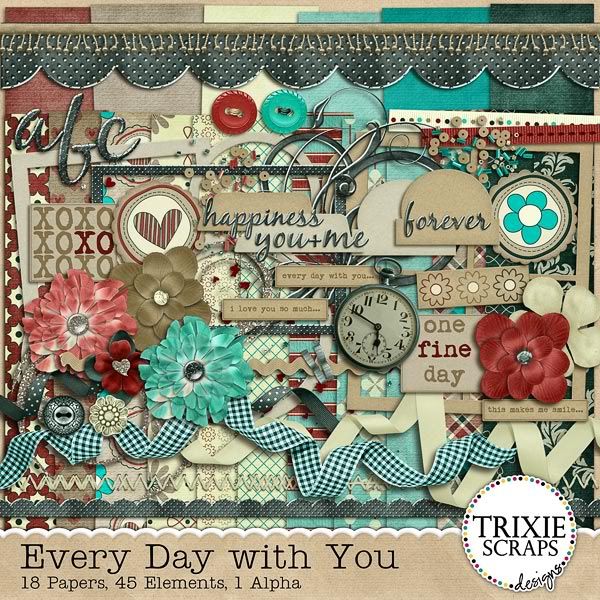 CT Star Karen is pretty well known for the beautiful double page layouts. Tracy was inspired and made a set of double page templates.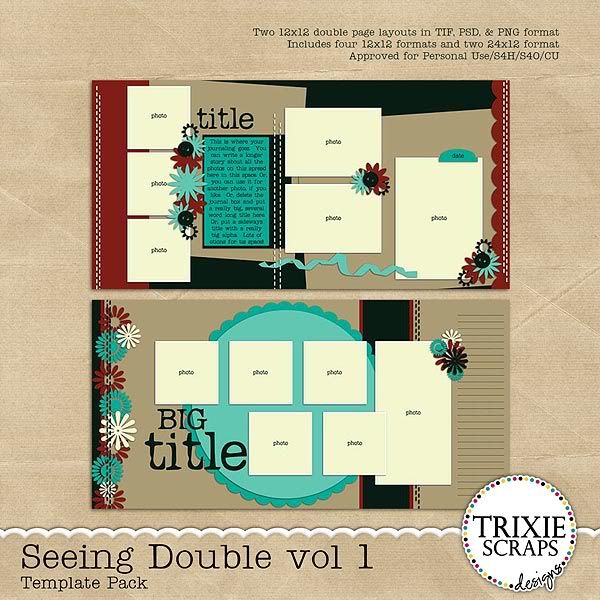 Autumn on the Lake put me right in the mood for fall. I love it and it worked great for our canoeing pics from a couple weeks back. Here's the preview for the bundle with the kit following.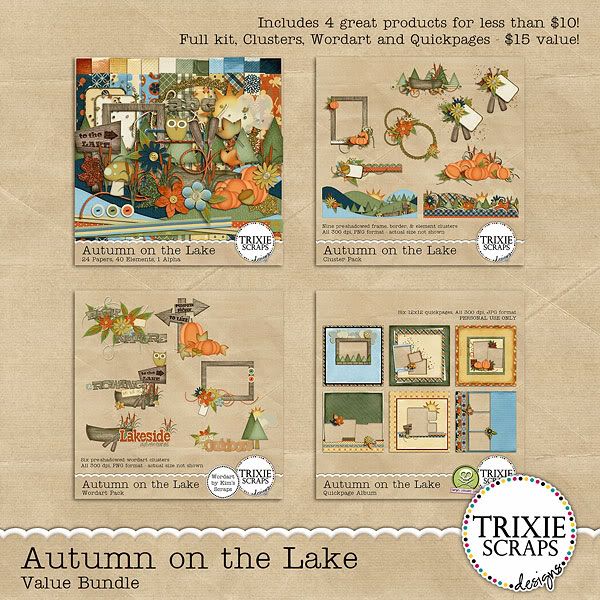 The kit: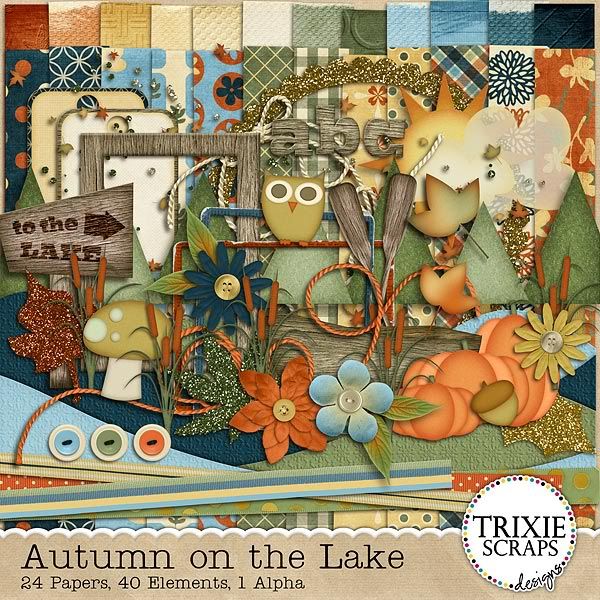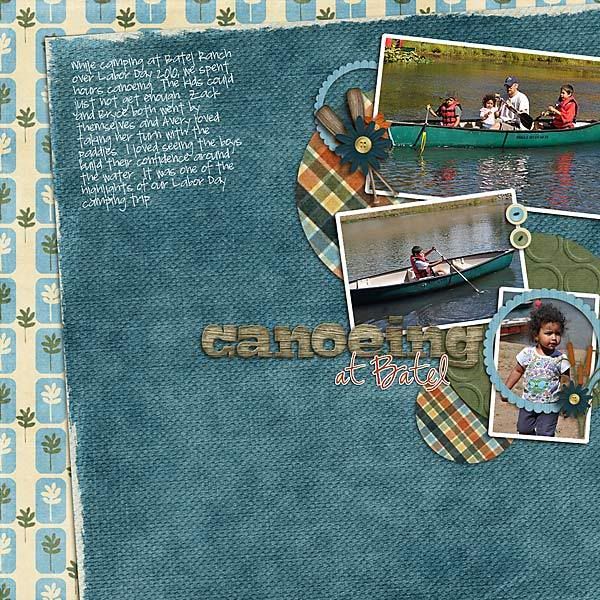 Trixie Scraps also put together a collab with Windychompers called This Woman's Work. It contains 15 papers, 63 elements, and 1 alpha in three colors, perfect for those pages about your busy life and all the hats you wear.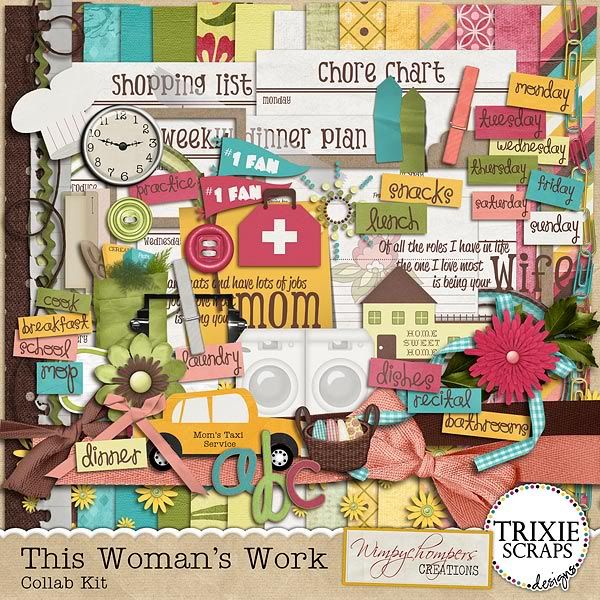 Finally this week, Trixie Scraps has another gorgeous new blogwear set for you. This one was created with Berry Beauty: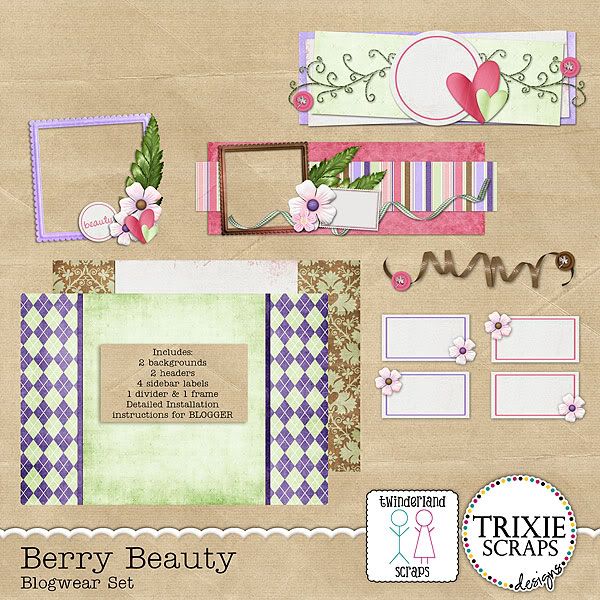 Don't forget,
her Grab-A-Byte sale
is still going on at Scrapbook Bytes, but it ends on Monday the 19th. You can purchase the four pieces of Renaissance Romance for just $1 each until then!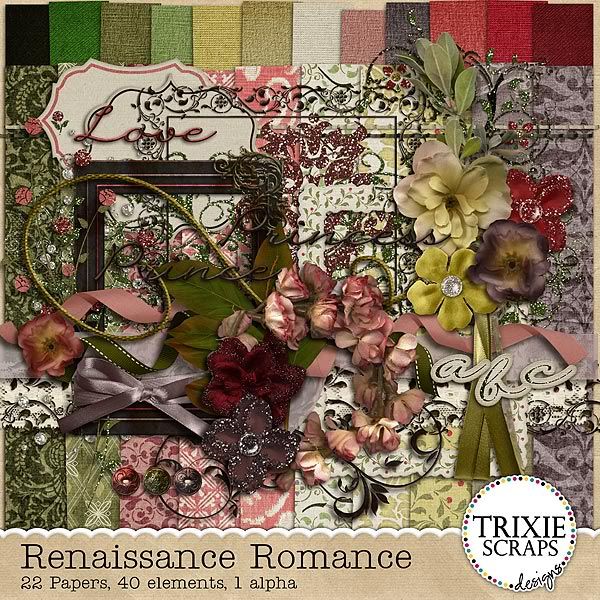 Also at Scrapbook Bytes, TODAY ONLY, Trixie Scraps has a
special on her Commercial Use Texture Overlays
. Four of her sets are available for just $2 each - that is 50% off regular price! But act fast, its a one day special just for Bargain Bytes: